Built for content creators and marketers.
Discover profitable content opportunities. Analyze viewer and student demand. Distribute your content successfully.
Trusted by leading content creators and instructors worldwide
Most advanced growth tools for content creators
Online marketing, content and competitive analysis tools for your success
Dashboard for instructors, content creators & podcasters
High level views, recommendations and notifications into content performance
Get a 360-degree view of your content and course performance with real-time competitive intelligence (course, instructor, topic, keyword…) with a single dashboard that aggregates and then details individual content performance and trends.​
Identify content gaps and issues relative to comparable or competitive content, receive immediate content and sales optimization recommendations and see how your content performs against competitors.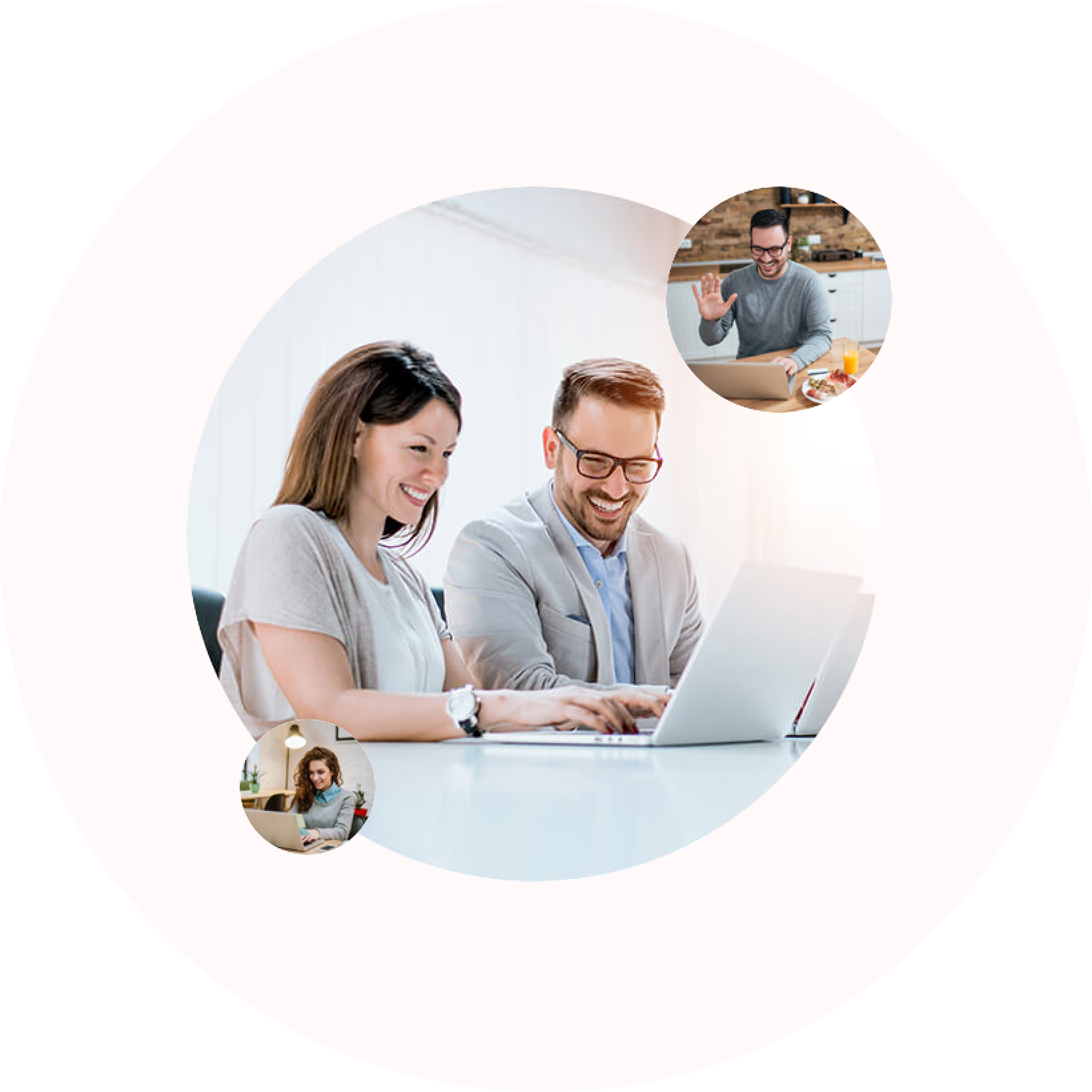 About Us
Powerful online content & marketplace insights tools
First ever tools specifically designed for online instructors and teachers to plan their courses. This tool uses big data to analyze the demand for new course topics, identify potential competition for a given course, and provide insights on how to make the most successful course possible based on student's demand.
The platform can also help course creators stay up-to-date on the latest trends in online learning and adjust their course offerings accordingly. By leveraging the power of big data, this tool can give online instructors and teachers the information they need to create high-quality, in-demand courses that will attract and retain students.
Instructor Revenues
>$250M+
Bytes of Metadata Crunched
2B+
Why choose us
Why we're the industry leader for online instructors
Introducing First AI Tool Specifically Designed for Online Instructors

Uncover New Course Opportunities with Our Research Tool

Get recommendations to improve your content to increase sales and Students engagements

Track and analyze competitor Courses and marketing strategies

Course Content audit and optimization

Analyze Course Enrollments, Engagement rate, Reviews, Ranking and traffic estimation

Analytics & Marketplace Insights for Online Learning Platforms
Discover Topics and Keywords for Your Online Courses

Refine Your Topic and Explore Market Demand and Trends

Audit & optimize your Course Content for more Sales & Positive Feedback

Analyze relevant Courses, student's engagement & Earning Comparisons

On-page SEO audit, Backlinks Audit and optimization

Analyze topics, Enrollment trends, revenue estimation, Search Volume, Conversation rates & Quality metrics

Maximize Your Courses Organic Reach and Engagement
Added awesome features​
Much more than an analytics tool, Teachinguide offers content creators and instructors amazing additional high-touch value at every turn​
Teachinguide Connect​
With connect, you get the full power of the suite of Teachinguide tools, plus access to frequent group coaching sessions from our online content and instructional experts. Learn more
100% money-back guarantee​
If you are not completely satisfied with what you get in any money, simply ask and you get your money back. No questions asked. Learn more
Opt-In content distribution services​
Looking to distribute your content to new channels? Corporate learning management systems? Teach private live courses? Do consulting? Yes, we provide that type of distribution service also! Learn more
Top content creators and instructors are onboard!​