Why Teaching Styles Matter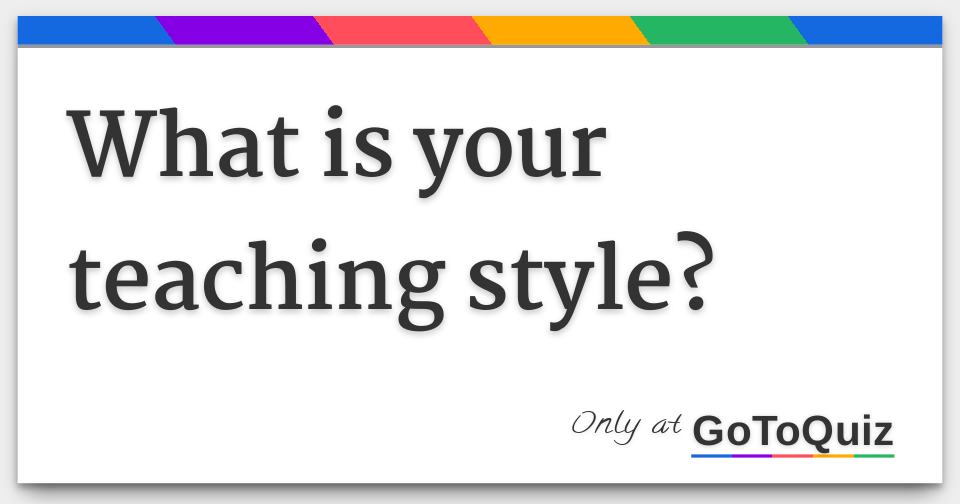 Understanding teaching styles, like learning styles, is part and parcel of being an effective teacher. We thought it suitable to follow up our previous article on learning styles with some similar advice on teaching styles and how to incorporate them into your Udemy course.
Why are teaching styles important to consider as an online instructor? Well if there are a variety of learning styles, then it follows that a variety of teaching styles should be considered to adapt to the various learning styles.